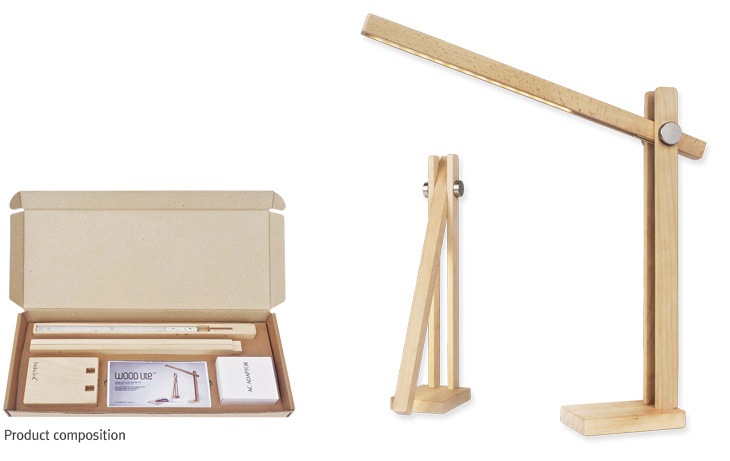 WOOD LITE ( DIY - Do It Yourself) : Improve your study efficiency with Feelux WOOD LITE. Create perfect and prosper atmosphere for your studying environment.

Natural sun light effect
Light is the most important source of energy that has effected people for millions of years. People feel undoubtedly comfortable under the natural sun light than artificially produced lights.
SIH (Sun In Home) system
Sun-In-Home authentically mimics the mood and color of natural light in its progression from dawn through midday, and then on to dusk.
Woodlite Applications
Both sides of human brain is affected by the light temperature and light intensity Woodlite utilizes this idea by re-creating the optimum and suitable light level for each environments.